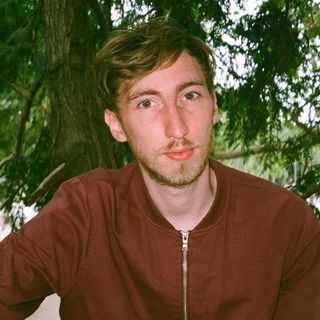 Hi! 👋🏻 My name is Martijn Arts, and this is my website/digital garden. You can read more about me here: About Me, I keep a blog also, and if you want to pay me to do work check me out at hostedin.space.
Garden
Check out some things I've recently been thinking about:
Social
I am also these accounts:
Find more of my profiles on Keyoxide.